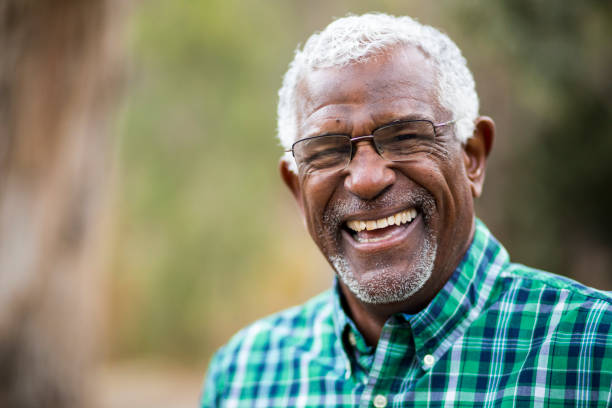 Are you missing two or more consecutive teeth? Though there is a range of tooth replacement options available, dental bridges repair the look and function of your smile by literally bridging the gap between teeth. The dental bridge lifespan depends heavily on how well you can care for your new smile. Read on to learn about a few different factors that impact the longevity of your dental bridge as well as how you can make it last.
Types of Dental Bridges
Along with how well you care for your pearly whites, the kind of restoration you get will also impact the dental bridge lifespan.Traditional bridges use abutment teeth to anchor the restoration in place. These are located on either side of the gap and have a dental crown between them. The abutment teeth will need to be shaped by your dentist so the crowns look natural and blend seamlessly with your smile without making it look bulky or messing up your bite. They can last an average of five to 15 years before needing to be replaced.
Implant-supported dental bridges are another option offered by many dentists. They use small titanium screws called dental implants to hold the bridge in place. This kind of bridge is usually recommended for people who need to have three to five consecutive teeth replaced. It will take four to six months for the implants to fuse with the jawbone through osseointegration. Implant bridges will usually last upwards of 20 years before you need to get a new one.
4 Ways to Make Your Dental Bridge Last
Without proper care, your dental bridge is unlikely to last as long as intended. Fortunately, there are several things you can do to make it last longer, including:
Brush your teeth – Every morning before breakfast and every night before bed, be sure to brush your teeth for two minutes. Use a soft-bristled toothbrush and fluoride toothpaste to strengthen your smile and protect it from cavities and enamel damage.
Floss your smile – Floss between your teeth and under your dental bridge every night before brushing to loosen up food particles. This will remove plaque and lower your risk of developing cavities.
Avoid unhealthy habits – Use the proper tools to open bottles and packages instead of doing so with your teeth. Avoid chewing on ice or other hard objects as this may damage your bridge. You should also avoid smoking cigarettes or drinking excessively since these both raise your risk of oral health issues.
Stay away from certain foods – Sticky foods like gum and brittle foods like potato chips can get stuck under your dental bridge or may pull on it.
Along with these tips, attend biannual dental visits for checkups and cleanings. With proper care and regular visits, you can make your dental bridge lifespan as long as possible!
About the Author
Dr. Dina H. Cocco is a highly skilled dentist based in the Ann Arbor area. She has been helping patients maintain excellent oral health for over 30 years and specializes in a range of preventive, restorative, cosmetic, and emergency treatments. If you're missing teeth, she also offers several replacement options like dental bridges to complete your smile. Call the dental office of Dr. Cocco at (734) 668-8636 or visit her website for more information on dental bridge lifespan or to schedule a consultation.