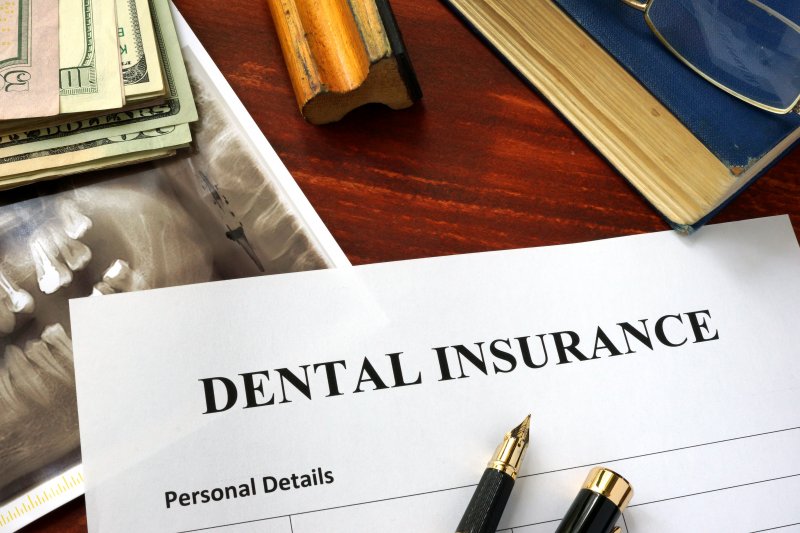 Believe it or not, medical insurance and dental insurance are very different. Since they don't work the exact same way, it can easily confuse people. As a result, you may not fully understand what your dental plan actually covers. Fortunately, a dentist in Ann Arbor has compiled a list of useful tips to help you comprehend the basics of your insurance policy. Continue reading to learn how you can properly navigate your plan!
Understand Your Plan
Every dental insurance policy is unique, which is why it's crucial to understand how your individual plan works. Doing so will give you the freedom you need to seek the treatments you want and require. Most plans offer what's described as "100-80-50" coverage. It refers to 100% coverage of preventive care (checkups and cleanings), 80% for restorative treatments (fillings and root canals), and 50% for more extensive procedures (dental crowns and bridges). If needed, you can ask your dental team for help understanding the details of your coverage.
Know What "Out-of-Network" Means
If you want to see a dental provider that isn't in your network, it doesn't mean you'll be required to pay for all of your treatments upfront. More often than not, that simply means the percentage covered is lower, but not absent. There may be little-to-no difference between what your insurance company will cover for dental providers in and out of network. At the end of the day, it's up to you to determine whether or not the difference is worth it.
Pick Your Own Provider
Your insurance company does not dictate which dental provider you should be seeing. Because you're the one receiving treatment, it only makes sense that you'll decide who you'll visit for your care. Of course, you must look at the difference in coverage between providers to make the best possible choice for your unique needs. While weighing your options, keep in mind that you get what you pay for!
Remember That You Are the Customer
Don't forget – you're the customer of your dental insurance company, not your dentist. They'll be much quicker to reimburse you than they will be to reimburse your dental office. If you need to pay for a treatment or a procedure in its entirety, your insurance company should reimburse you within a matter of weeks. While it's best to verify your benefits on your own, your dental team will gladly offer their assistance if needed.
Dental insurance can be confusing, but it's an important tool for receiving affordable dental care. With these tips, you can get the treatments you need without unnecessary stress!
About the Author
Dr. Dina H. Cocco, DDS is a proud graduate of the University of Michigan. For nearly three decades, she has helped patients of all ages achieve their very best smiles. If you have any questions about your dental insurance, Dr. Cocco is always more than happy to address your concerns. You can reach her via her website or call (734) 668-8636.